Information
6 Episodes, Mini-Series

Company:
Independent
Genre:
Drama, Mystery, Thriller
Content rating:
TV-14
Language:
English
Subtitles: English, Polish, Russian
Budget:
0.00
Release:
13th June 2021, internet
Plot
A police officer Jill Krusoe got promoted to a detective. Since then, Jill is haunted by self-doubt and her past while new issues arise.
Crew
Two independent female filmmakers crossed paths, became friends, and created the detective drama miniseries (during the COVID-19 pandemic) from a blank page to the final cut.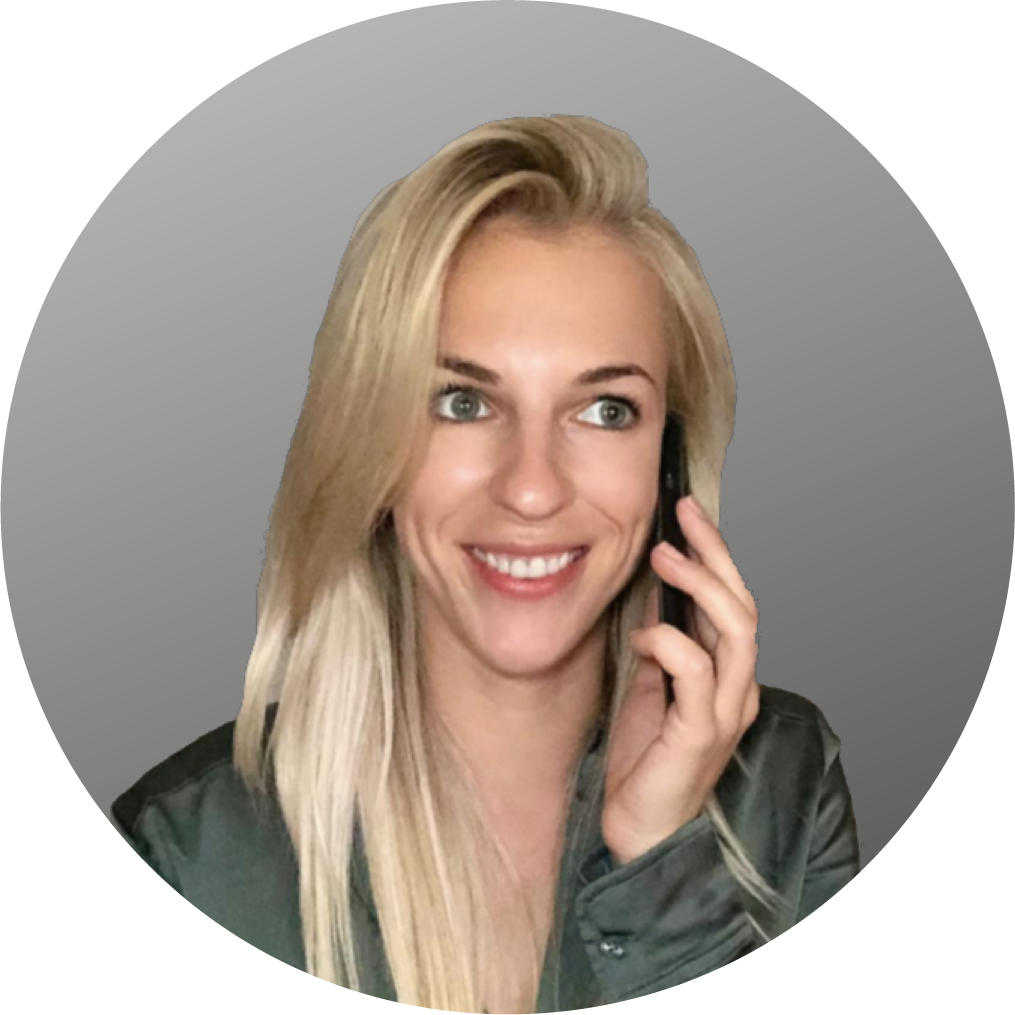 Victoria Zakharova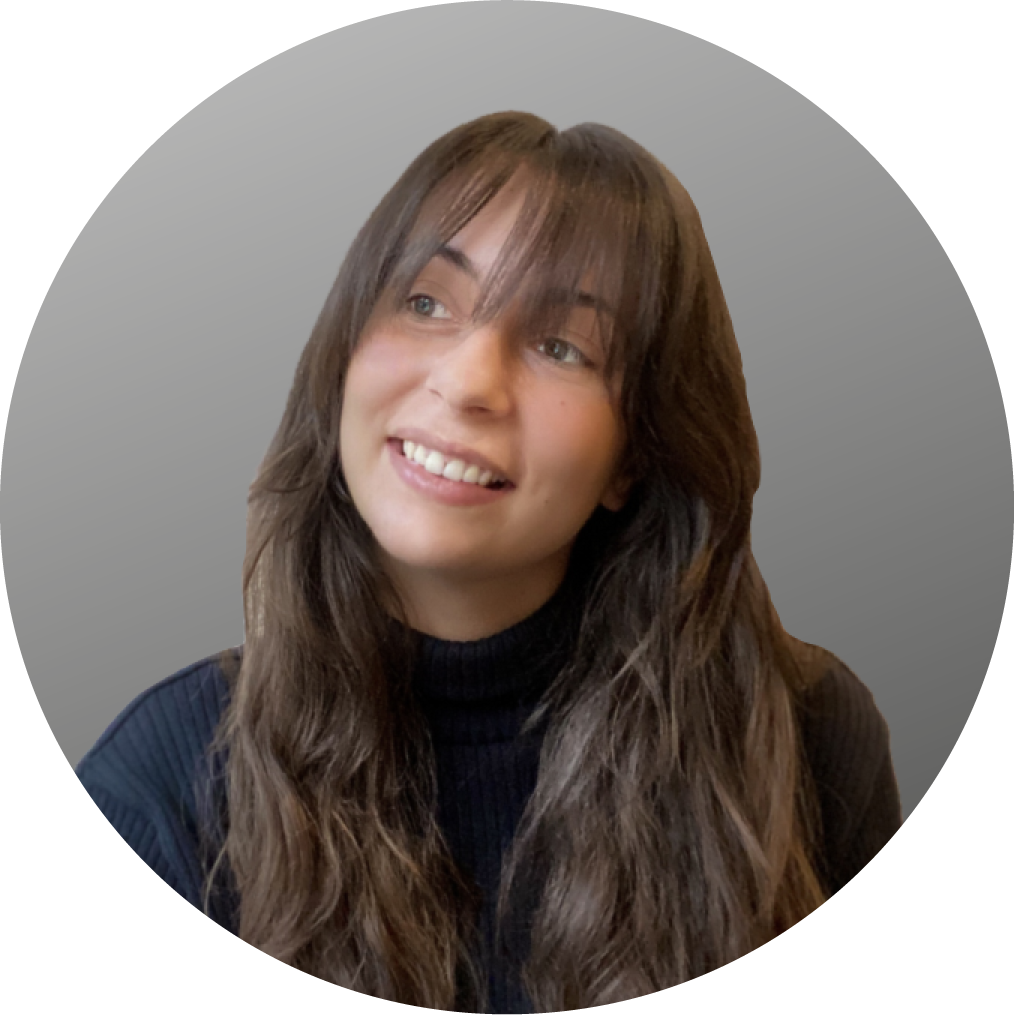 Aggie Matuszak
SOCIAL
YouTube:
Instagram:
Facebook:
IMDb: